State law required malls and shopping centers provide lockdown training to all stores.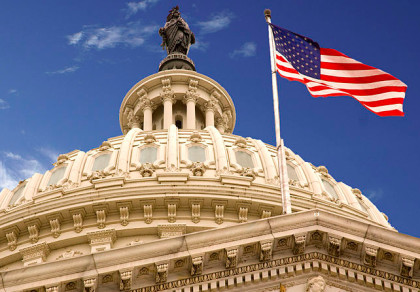 On Sunday November 26 21017 a man fired a single shot inside of the Galleria at Crystal Run mall in Middletown NY. Many employees who work in some of the stores have concerns about the lack of the mall training resouces for crisis like in event of shooting. Acordding to Recordonline.com the mall did not get lock down until 10 minutes later when the police entered thesecond floor. A employee of a store said she called security during the lockdown, she said the guards seemed unsure what to do.

On November 28, 2017 the town police released the photo of the suspect who was involved of the shooting. The picture was poor quality. Crystal run remodeled the entire mall not to long ago and you would think while they were remodeling they would upgrade their camera system.
There needs to be a New York State law that all malls like Galleria at Crystal run are required to conduct crisis training to all employees who work at a store in mall including training security guards for in event of shooting or Terrorism. It is also should be required all stores in a mall have lockdown button when worker in a store pushes the button a auto mated message would come over the mall PA system that there is a lockdown please shelter in place.
First, Enter Your Zip Code